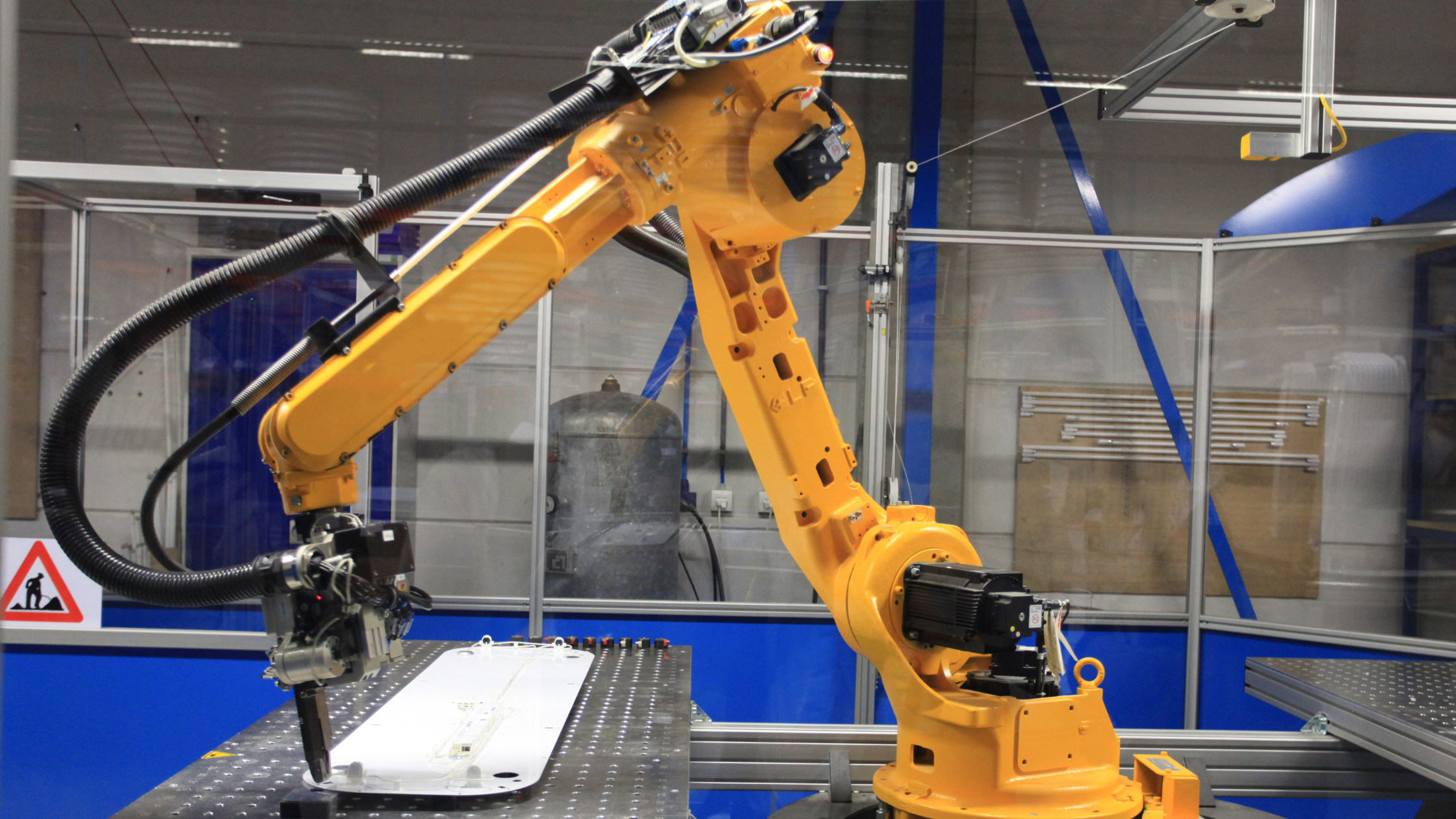 When your product fails to meet company standards, it needs to be repaired, better known as manufacturing rework. Reworking can cost companies millions in increased operational costs, wasted materials, wasted time, and cranky customers.
When your company focuses on reducing rework during production, you reduce costs and offer a more sustainable business practice. Is your production line being efficient and avoiding those rework incidents? A couple of ways to avoid rework in your production process could include looking closely at your production line, internal communications, and at your quality control process.
Typically, the main causes of rework are defective or problematic products. These are most often caused by machine malfunction, human error, design change not communicated or improperly implemented, or product damage during fabrication, transit, installation, or use.
Here are four ways your team can help reduce rework:
Here are four ways your team can help reduce rework:
Have a solid QC process. The best products are delivered by manufacturers who don't compromise on quality. When your team ensures that the product is consistently produced to the appropriate specifications laid out in the product development process, they reduce the need for rework or touchup across the entire supply chain.
Protect your product. You can utilize packing paper, packing peanuts, foam inserts, bubble wrap, shrink wrap or a combination of those can help avoid scratches, dings, or dents during transport. Making sure products have enough space to dry safely during production/manufacturing can also help during the process to keep any production line scratches or scuffs.
New product design should also factor in potential rework. Perhaps easily damaged parts could be designed for easy exchangeability or need extra packaging support. Maybe the shipping box is too heavy and easily dropped causing extensive damage during transit. Perhaps splitting the packaging into two boxes would reduce damage. Choose colors and product finishes that won't be difficult or impossible to touch-up.
Have a touch-up solution readily available. Keep touch-up paint bottles, pens, and sprays in or near your production line and with installers so you can address imperfections before they leave or during installation. This helps avoid upset customers who notice any scratches after installation. Sending touch-up paint with your installation team or having an aftermarket option is also helpful to keep customers satisfied when they want to keep the product looking new for as long as possible.
We've developed touch-up solutions for projects in the design phase helping to determine which finishes will be most easily repaired later on as well as for aftermarket solutions for other manufacturers. All of this upfront thinking and information from customer service or installation teams can reduce rework later on helping to save time, product waste, profits, and keep customers happy.
Learn more about our touch-up paint solutions for manufacturers.